The Nectar Pourer and Stopper Increases Revenue and Boosts Profits
Barons has partnered with Bevo Tech who is the exclusive re-seller of Nectar Connected Smart Pourers and Stoppers. Nectar is a state-of-the-art inventory management system that not only manages stock levels but gives you real time data on serving sizes and inventory levels 24/7.
This system is designed to integrate seamlessly into bars without needing to change pouring behaviours, infrastructure or altering the customer experience. Think of it like an upgrade to your current pourers, providing the same outcome for the bartender, just much smarter.
What comes with the package
REVOLUTIONARY POURER
AND STOPPER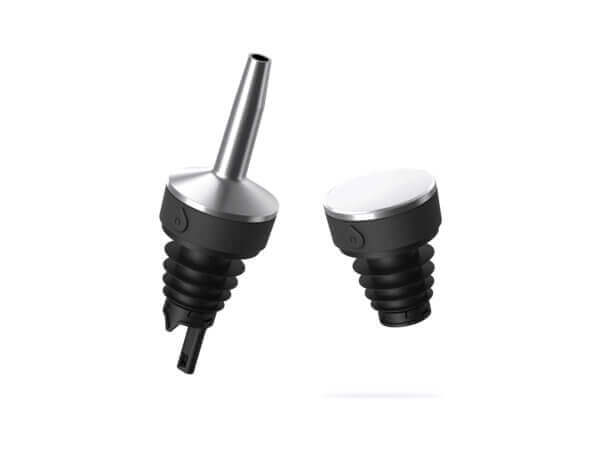 Nectar's revolutionary caps use ultrasound to track pours and measure bottle levels so you can view your pours anytime, no matter where you are. The caps connect wirelessly to the cloud through the Nectar hub, which is included in the package.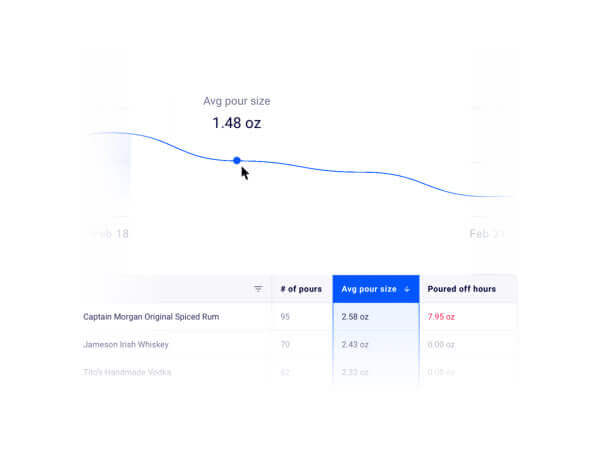 From the pour analytics dashboard, watch your pours track in real-time. This nifty tool, which can be used on any phone or computer can pull up a detained report that shows you average pour size, off-pour hours, pour volume and more, anywhere and anytime.
PRECISION AUDIT AND
INVENTORY SOFTWARE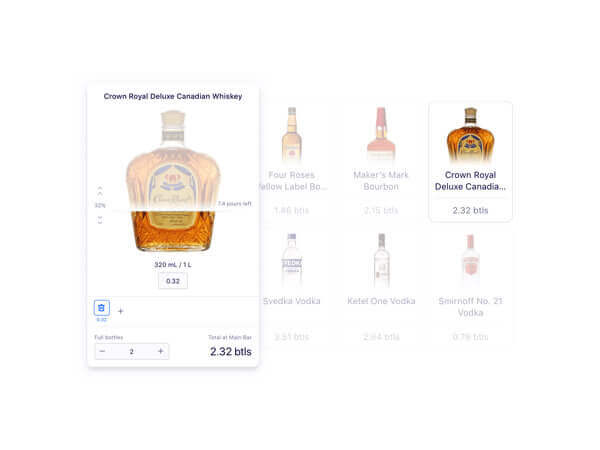 The Nectars Audit App can help you track your bar inventory using laser mapper bottles, so you can at any moment look up the exact remaining volume of any bottle with high accuracy. This precision audit and inventory software comes free when you purchase 20 pourers or more.