A Refrigeration System That You Can Count On
At Barons, we know a thing or two about storing and dispensing beer with the right equipment. That's why we've partnered with Williams Refrigeration, Australian market leaders in refrigeration manufacturing and supply!
With over 30 years of experience in the Australia market, Williams products are designed to tackle hard working conditions and meet the needs of Australian venues. They've earned an unmatched reputation for quality, performance, innovation and reliability in refrigeration, which is exactly why they're our partner!
At Barons, we're all about ensuring reliability and ease for our customers. Gone are the days of constant breakdowns and mediocre beer, Williams 'right first time philosophy means years of trouble-free operation, service ease and perfect temperatures!
Cellar Control is installed in the cool room over your keg lines and provides 24/7 protection using patented sweeping sonic technology. This drastically reduces the opportunity for bio-film growth and further contamination.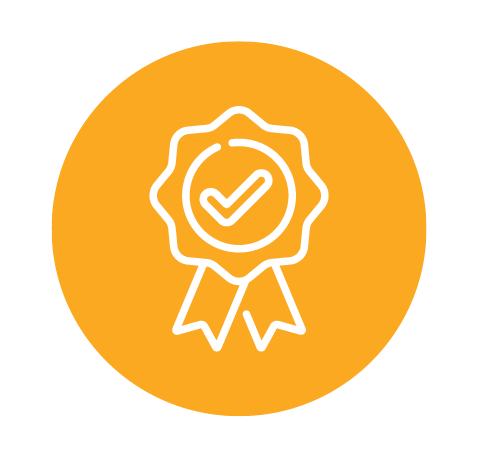 FIT FOR HARD-WORKING ENVIRONMENTS
With over 30 years of experience in Australia, Williams knows exactly how to meet the needs of Aussie venues.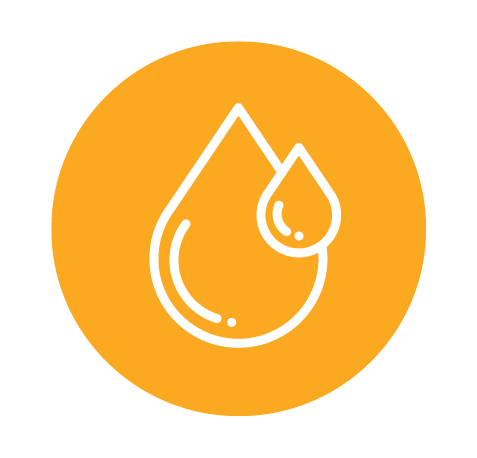 RELIABILITY
Every Williams product is built for performance, reliability and durability.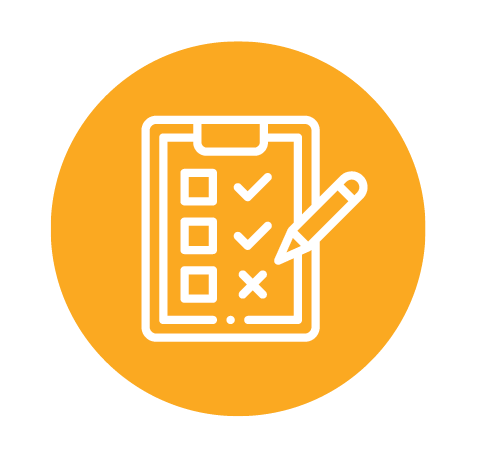 QUICK REPAIRS
If something goes wrong, they're quickly repaired with minimal delay. This means you can keep on doing what you do best with minimal disruption!
LOWER OPERATING COSTS
Your fridges run 24-7, 365 days a year! Williams Greenlogic technology reduces energy consumption for more economical running and a lower carbon footprint!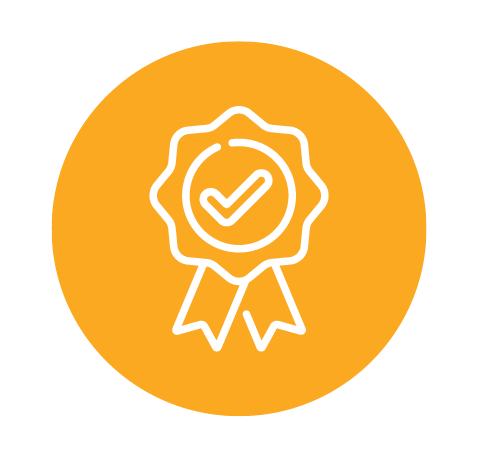 GLOBAL TECHNOLOGY
With access to the global design and development resources of the larger Williams Global group companies, they're market leaders in terms of innovation.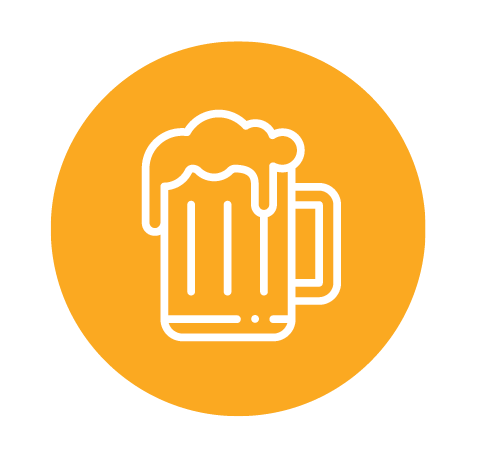 CONSUMER
Your customers will consistently enjoy their beer at the perfect temperature, that's a 'quality beer experience'!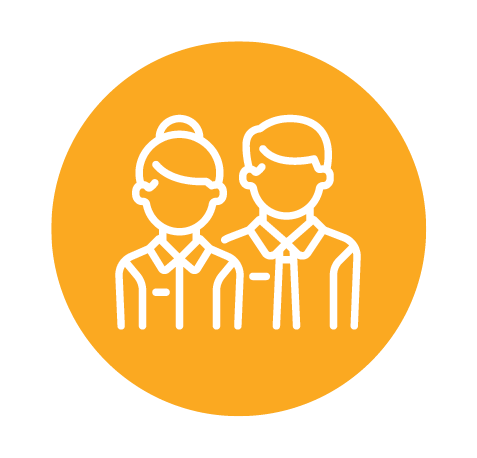 STAFF
Reliable running means reduced stress for your staff, plus they'll love serving beers at the perfect temperature. Happy customers, happy staff!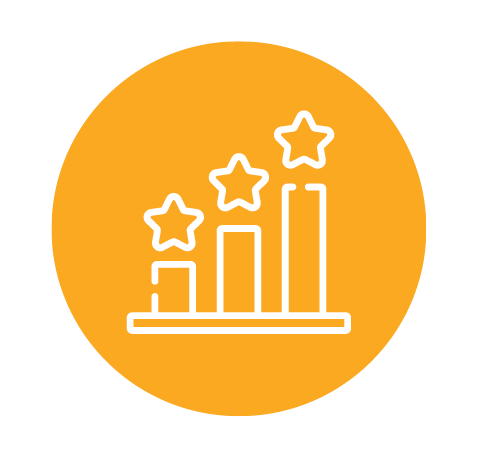 BUSINESS OWNERS
Rest easy knowing that you're working with a refrigeration system that you can count on! You'll experience less hassle and lower costs without the need for excessive repairs and constant servicing.
That's why we consider Williams to be the best on the market! Find out more about Williams Refrigeration in their pricing guide!