Beer the way the brewer intended
We believe in delivering great beer to everyone.
No man, woman, or beer tap in WA should be denied of this pleasure.
That's why Barons is committed to top-tier bar design, installation and maintenance service for venues all over the state.
We want to make sure every pour from your beer tap is the perfect pour. With thorough exploration of your business, we design and maintain solutions using best-in-market components that we genuinely believe in.
Because there's no point delivering a beer unless it's great.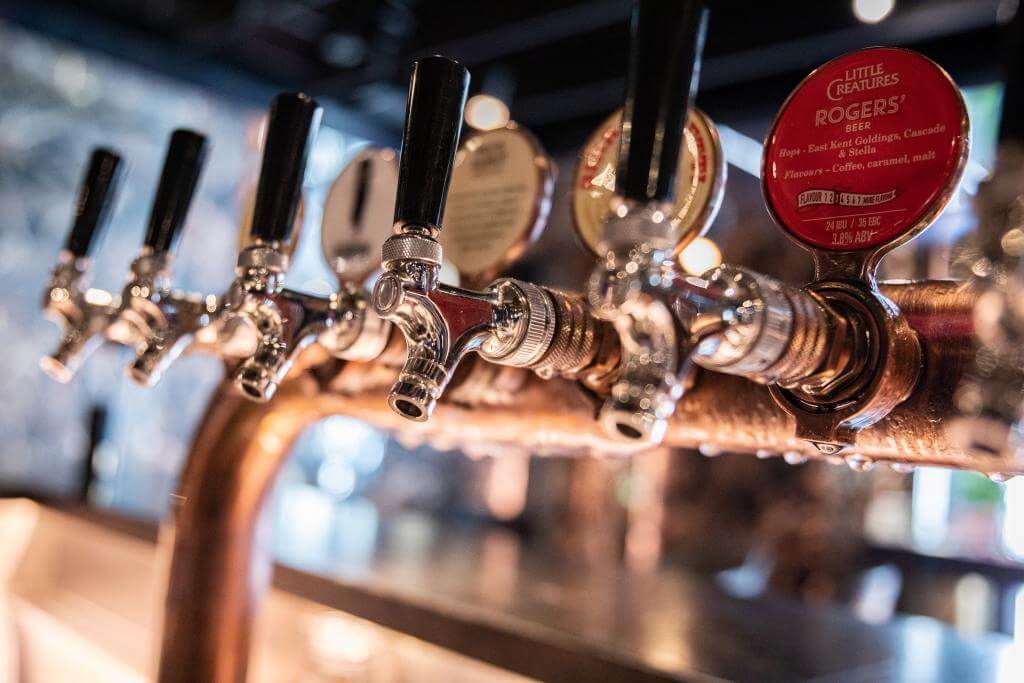 24 hours a day 7 days a week!
We understand that the hospitality industry always has something happening 24 hours a day, so feel free to contact us after hours if you're in need of some emergency help of advice. Call us on 1300 893 705