A successful summer season is made in spring! 
This spring we're making it even easier than usual to get your system maintenance done ahead of the summer crowds by giving you 10% off when you book a preventative maintenance job through our Spring Servicing Special. 
Don't hold back on the system maintenance, we encourage you to take the opportunity to get the full monty service with 10% on us! Drop your details in the form below and we'll be in touch to set up a servicing date.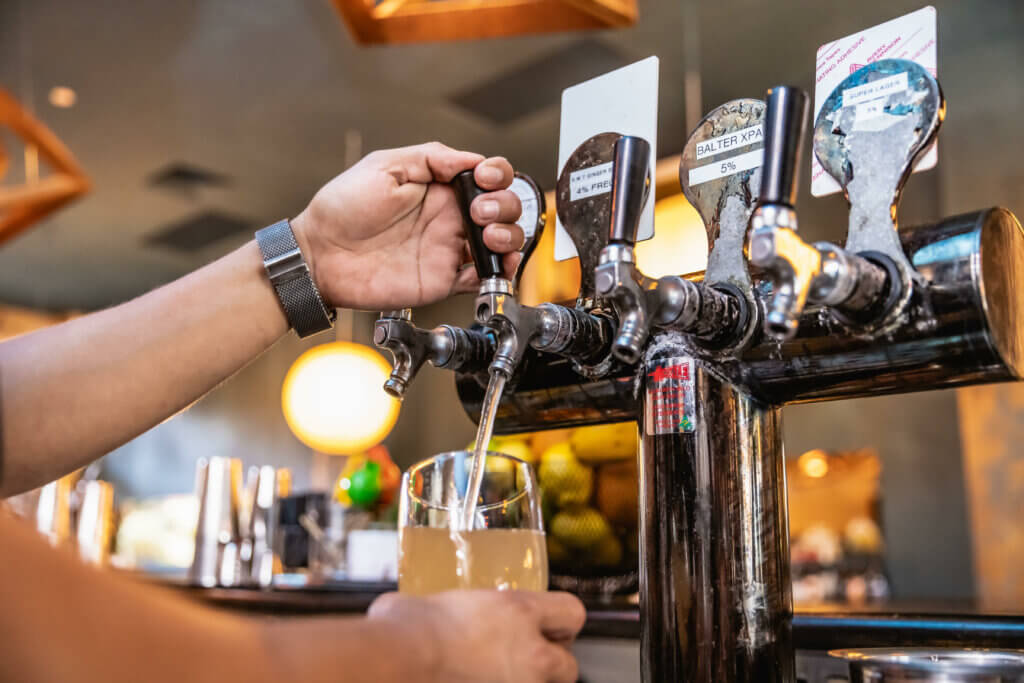 Terms and Conditions
Booking MUST be requested via the above form.
Booking must be for the months of spring (September to November) 2022.
Discount only applies to full system maintenance jobs, excluding basic beer line cleaning.
Payment must be made within Barons Standard Payment Terms upon completion to receive discount
Offer is only valid for Perth Metro Area