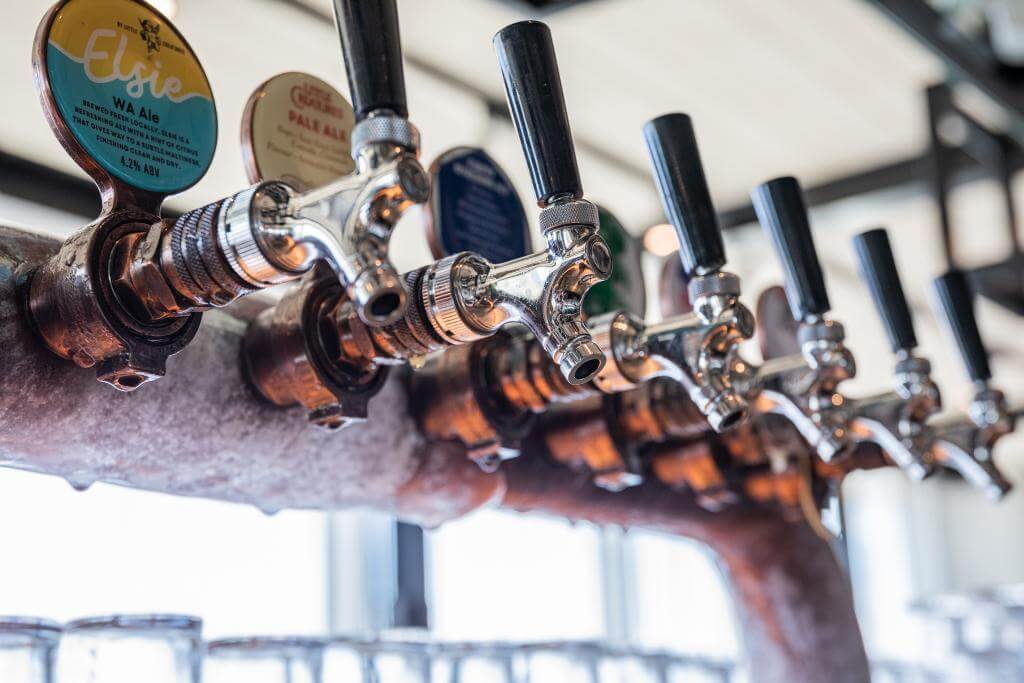 You're fully covered by Barons Beverage Services Industry Leading 100% Customer Satisfaction Guarantee
How it works…
We GUARANTEE the system we install for you will provide the coldest, freshest product possible at all times.
We GUARANTEE your installation will always be completed on time.
We GUARANTEE you will be treated professionally and courteously at ALL times.
We GUARANTEE Rapid Response to Inquiries: We will respond to all of your requests within 24 hours.
We GUARANTEE a smooth, hassle-free installation process.
We GUARANTEE to answer all of your questions openly and honestly at all times.
We GUARANTEE your system will be 100% compliant with all regulations and laws.
We GUARANTEE to only install the highest quality "brewery approved" equipment and chemicals to fit your budget.